All-In-One
Professional touch all-in-one computer terminals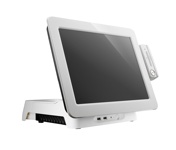 Printer
Termo receipt printer or A4 laser printer for invoice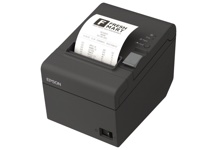 Reader
Laser barcode reader with USB connection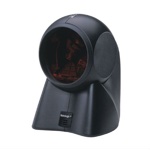 Customers display
USB, HDMI, VGA or DVI display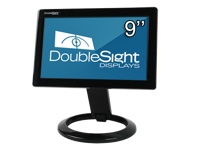 Cash drawer
Cash Drawer with electromagnetic opening can be attached to the printer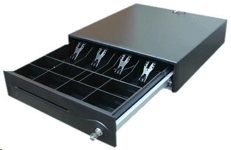 Tablet
Tablet with Windows, Android or iOS system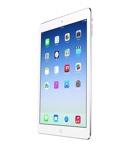 Data terminal
Mobile data terminals with Windows Mobile, Windows CE or Android with Scan-Wedge or Data-Wedge function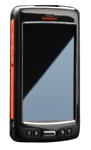 Computer
PC or MAC computer for backoffice administration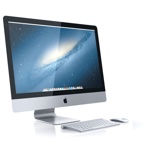 It will working on my device?
It is very likely! If you are not yet sure whether the POS system Cash OnLine will operate reliably even on your device, please contact our specialists. We will advise and recommend the best solution.
Easy to deploy server platform
Server part of our system, can be virtualized on your existing server with Hyper-V, VM Ware, Parallels Desktop, VirtualBox image.
Connect box 4x4" and that's it!
Revolutionary Solution! Your entire system is now fit into boxes about the size of 4x4" with the consumption of only 14W . Thanks to the fast SSD drive, and Fast In-Memory strong> configuration, the system will wait for your commands only, not you for it! Without configuration, just join and you can start . Thus, you can use up to 25 devices once. Unbelievable, but true!
Preinstalled server just for 299 USD
We recommend products of this brands - Honeywell, ELO, Apple, Motorola, Lenovo, Epson